Chad, Liz, Lori and the rest of the Tartine gang and I are thrilled to announce a New Year's Eve celebration at Tartine Afterhours! We'll have freshly shucked oysters, piles of Dungeness crab, big bowls of Caesar salad, and a huge batch of Liz's famous eggnog...plus, all sorts of other secret treats are in store. Shine off your fancy shoes and bring along a bottle of your favorite hot sauce because things are gonna get ridiculous.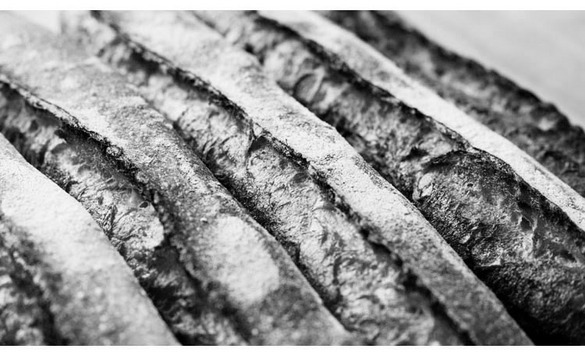 the details:
who:
the fab folks at tartine (and me)
what
: a raucous family-style crab feed celebrating new year's eve
where
:
tartine bakery (600 guerrero st. sf, ca)
when:
friday, december 31st at 9pm
why:
to highlight the joy of good food and good company
how much:
$75 plus wine and gratuity (cash only, please!)--price includes cocktails & hors d'oeuvre, family style-dinner, bubbly toast at midnight, party favors, and endless fun!
to reserve:
this dinner has sold out.
please join the mailing list by entering your name in the box on the sidebar to receive notice of our next dinner and enter the lottery.
don't forget to bring a bottle of your favorite hot sauce--we can't wait to see you!